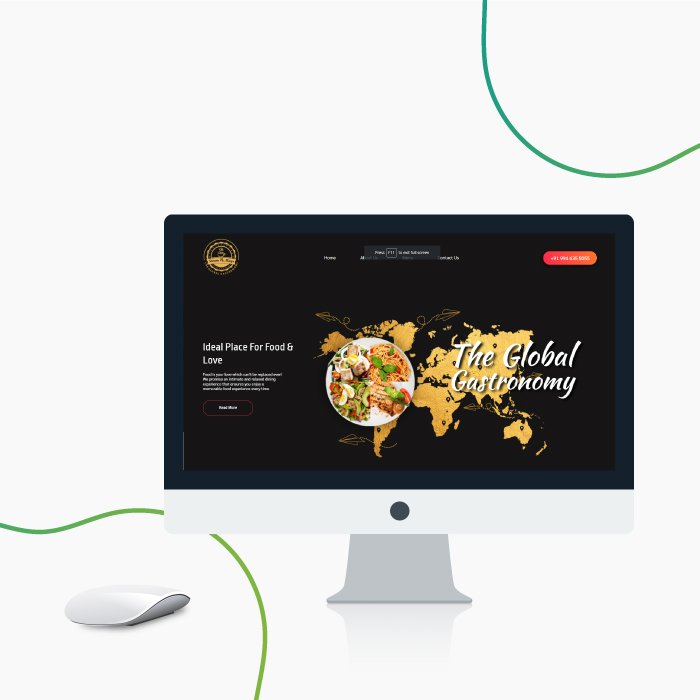 Steam n Mugs
UI/UX.Web
Steam n Mugs has been celebrating international food culture
for the past few years through it's vast cuisine, classy decor and
award winning hospitality. We aim at serving you premium quality
fresh food & beverages. Embark with us on a diverse journey as
your taste buds savour our drinks food and desserts. We at
steam n mugs are particular about all your senses.