Cygnotech Labs
Call For
Software Engineer Executive Trainee
With Industry Integrated Btech CSE Course
Are you plus-two science stream/diploma CSE passed out Student?
Are you fascinated by technology? Do you have the passion to be a master in coding?
Industry – Institute interaction wing under the Training division Cygnotech Labs, a leading Software MNC in India, Qatar and United Kingdom is inviting applications from promising, energetic, and dedicated plus-two science stream/ Diploma CSE passed out students with brilliant academic records to be part of the Cygnotech Labs as Software Engineer executive trainees.
The selected candidates have the provision to pursue B. Tech CSE Degree during the training period. Training costs will be charged from the trainee. The trainee job role will make permanent after successfully completing four years training period and Engineering degree.
Entry Requirement / Qualification
The post is open for candidate who have passed
Higher Secondary Examination, Kerala or equivalent exam with minimum 45% aggregate in Physics, Chemistry and Mathematics.
Diploma Examination from state board of technical education with at least 45% marks aggregate.
Application & Selection Procedure
The first step is register through the APPLY NOW button given below. The deadline for application is August 22, 2021, at 17:00 hrs. The post is open to 25 vacancies and the selection procedure consists of an aptitude test and interview. The aptitude test link will be shared via Whatsapp & E-mail once you submit the registration. Selected candidates will be invited to attend the interview scheduled on August 23, 2021, from 09:00 till 16:30 hrs. At Kochi Office.
Preliminary IT Training during B.Tech First year
Preliminary training incorporates several distinctive activities that focus to provide a common foundation of coding stratagem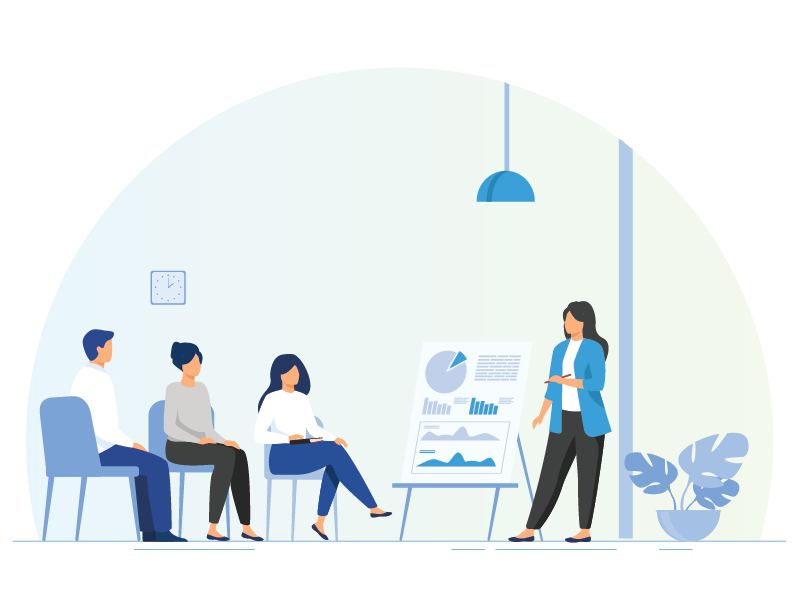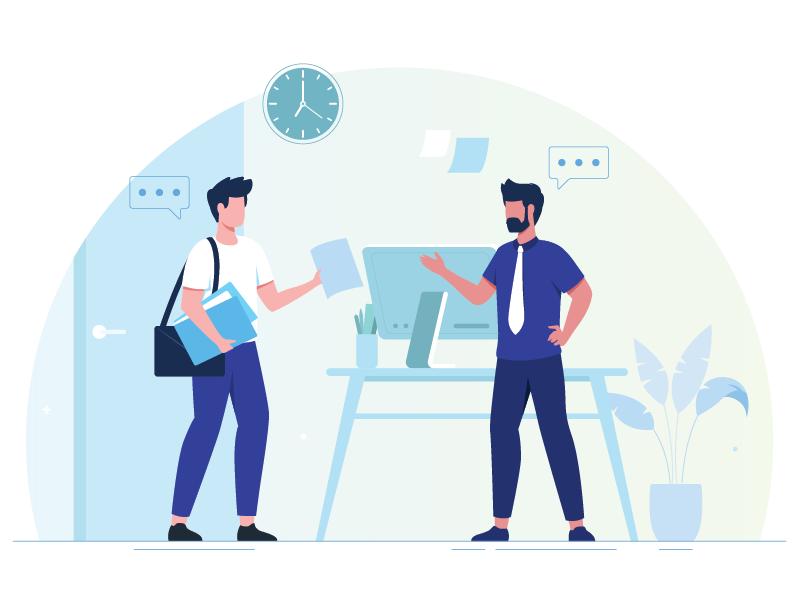 Internship & Training during B.Tech second and third year
Internship Building up your confidence and self-esteem and making you fit for the industry. It practically trains you for your job in a less pressured yet a formal work environment.
On the job Training during B.Tech Final year
Productive completion of Internship & training makes you a Salaried Part-time job employee of  Cygnotech Labs. The job makes a change on you to get an in-depth insight into how a company is really run, the workflow, the client interaction, your interaction with your team leader and manager and make stride your time-management skill as you will get a lot of tasks.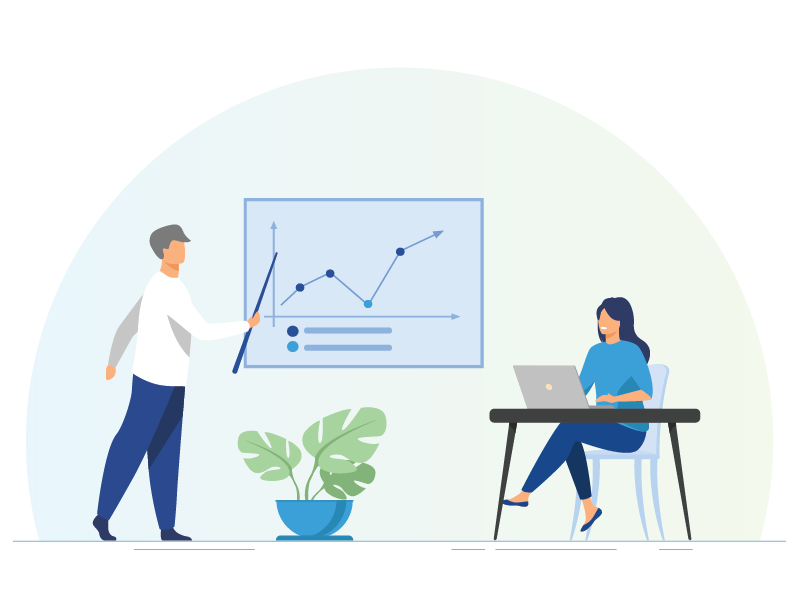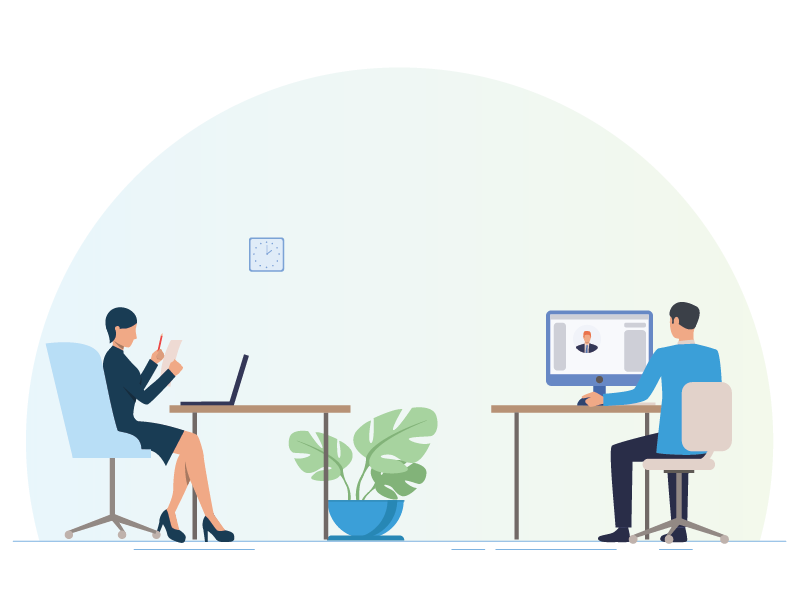 Make your part-time post as permanent at Cygnotech Labs / its associates with minimum starting salary 1.8L / annum Based on successful completion of On the job training and 4 year Engineering degree.
.
Learning through Live projects
Golden chance to integrate classroom learning into realistic by working on live industry projects. It fosters a culture that advances learning through industry manoeuvre.
You have the opportunity to study KTU B.Tech CSE Degree with industry insight. Employers are seeking to hire employees with some level of advanced education. A engineering graduate certificate can help you meet those expectations by expanding your industry knowledge and allowing you to keep your skills relevant and updated.
Communication And Interpersonal Skills
Special sections will be arranged to Learning effective communication skills that allow you to express yourself and improve both your personal and professional relationships
Opportunities to be an Entrepreneur
The hard work from trainee to permanent position will bring entrepreneurial skills that are hidden in you.
Opportunities To Work With Other Leading MNCs
Four long years of trainee experience and work experience will help you to easily attend interviews with leading MNCs.
Excellent hostel facility will be provided for both boys and girls in a reasonable rate.